Welcome to eCoachBaseball Coaching Certification Program
This course is designed for coaches at every level of the game.
You will earn a certificate of completion upon passing this course.
Enrollment includes a 1 month FREE trial eCoachBaseball subscription giving you access to all of Chris Burke's Hitting content!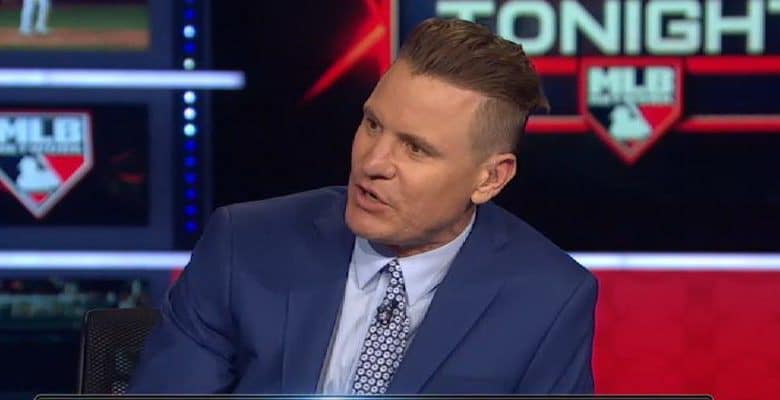 "Played with a lot of knowledgeable dudes, Burkeeeeeeeeeeeee is near the very top of the list... Definitely a course worth taking"
-Eric Byrnes, Former MLB Player and current MLB Network Analyst
"He really knows hitting. I can assure you this is really good stuff. Congrats to Burkie and ECoach on the launch"
- Kyle Peterson, ESPN and SEC Network Analyst